RETREAT ME - GOLDEN BAY & MARLBOROUGH SOUNDS (4 NIGHTS)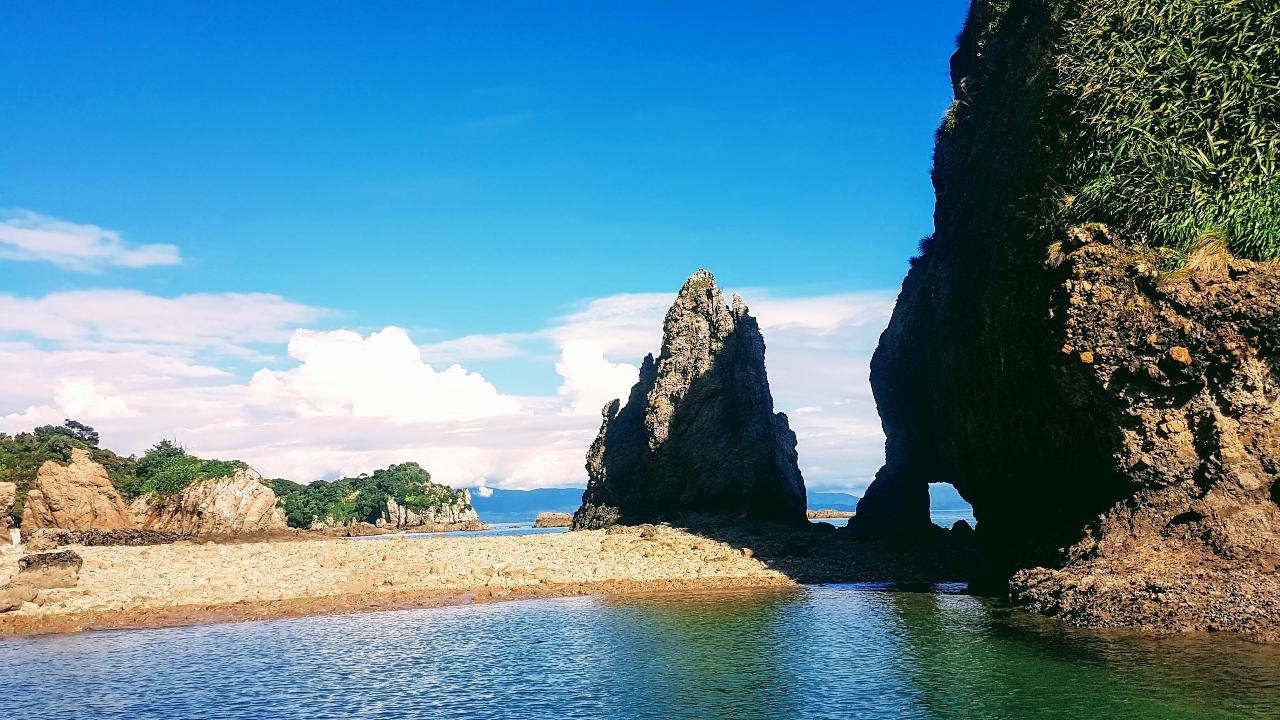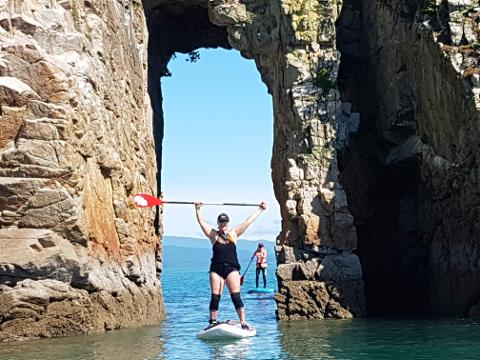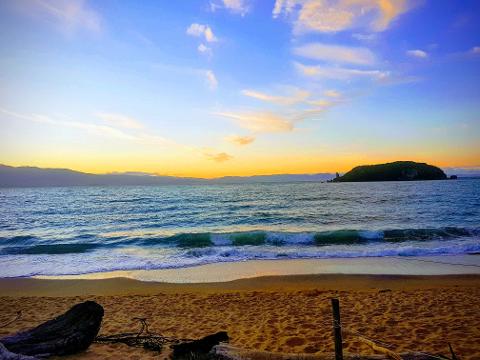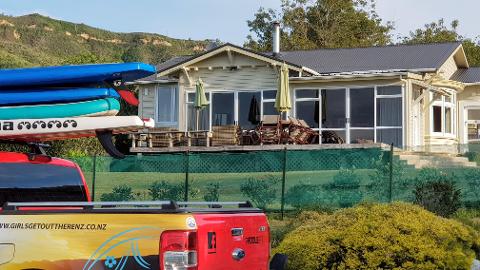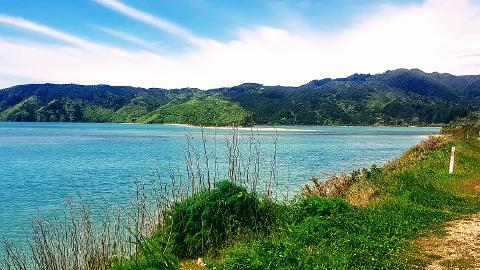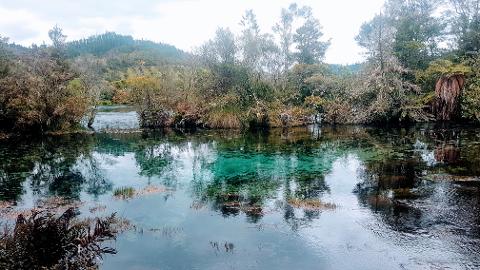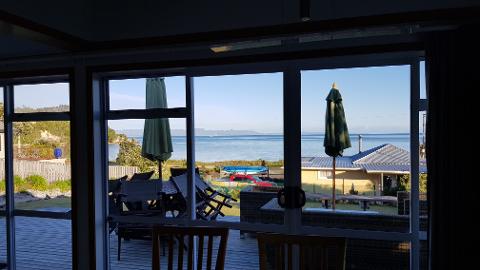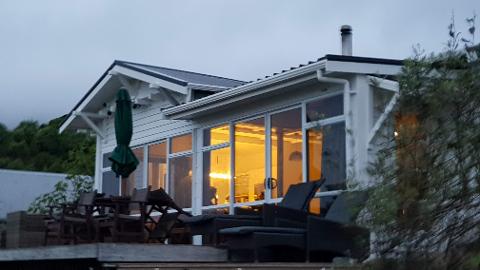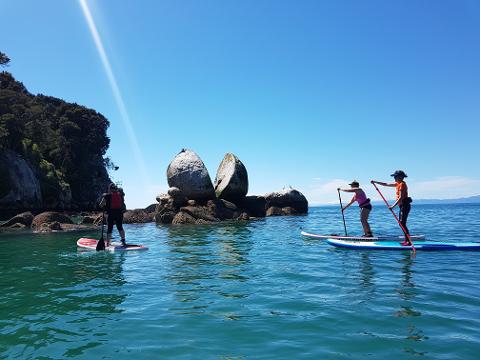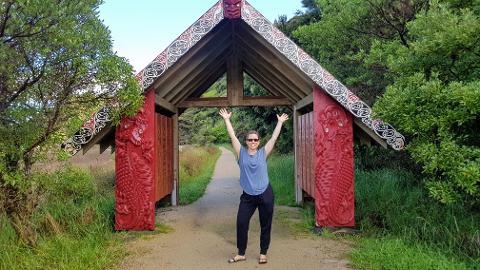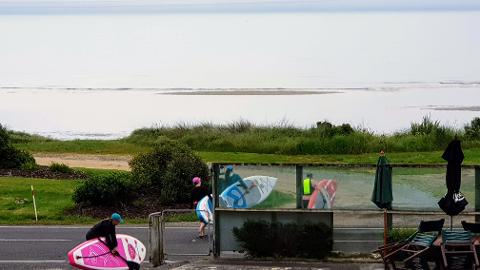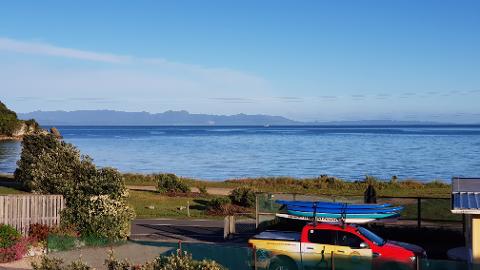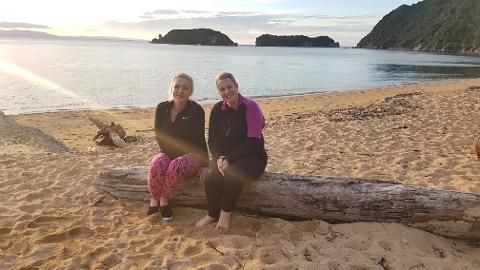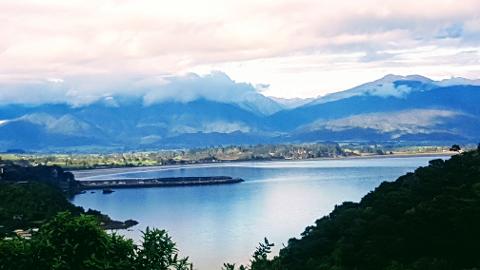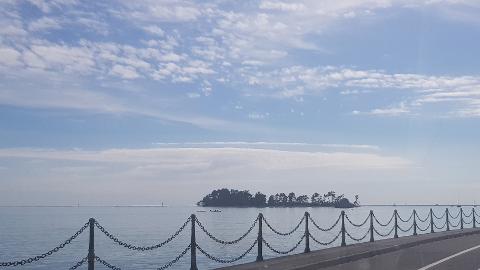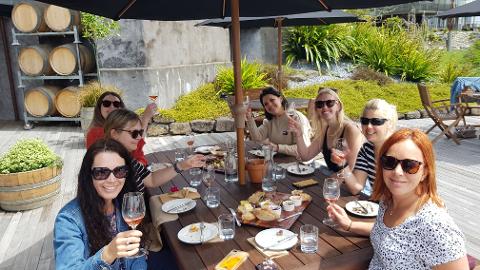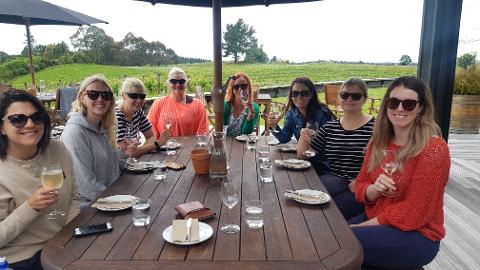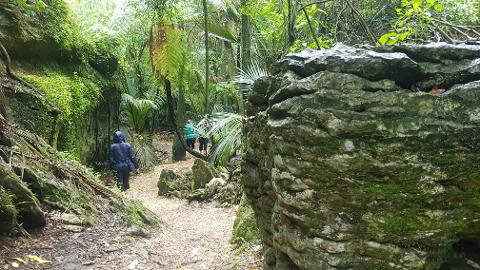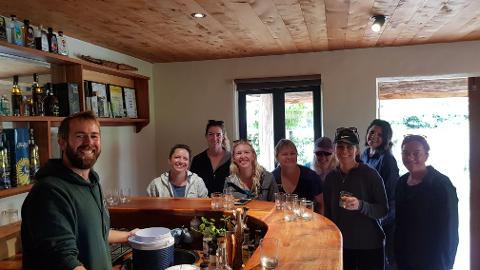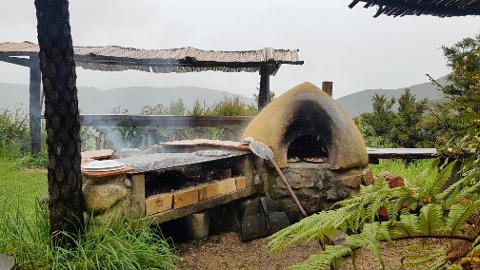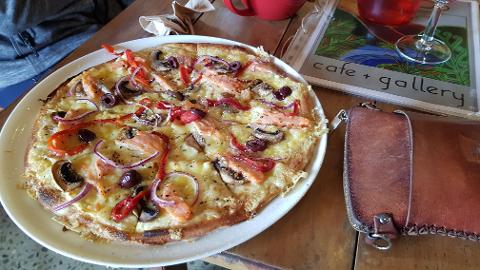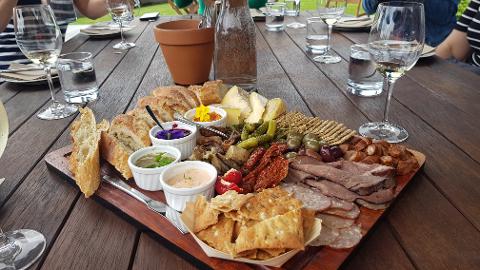 Duration: 5 Days (approx.)
Location: Golden Bay, Nelson
Product code: GOLDENBAY
2 NIGHTS Golden Bay + 2 NIGHTS Marlborough

Example of Itinerary below:
DAY 1 - Sat 26th Nov
Fly to Nelson early Sat morning
Pick up our cars & head to Kaiterteri Beach for lunch before heading over the hill to Golden Bay.
Staying at Ligar Bay Beach we have the best of Tata to explore on our doorstep.
Relax & unwind or go for a stroll along the beach. Twilight paddle for those keen.
Dinner at the house Awaits you where you can get to know your new retreat friends
DAY 2 - Sun 27th Nov
Help yourself style a light breakfast before we head out to explore the bay.
Visit Tata Islands & check out the local birdlife & seals.
Go through Cleopatra's archway as we paddle around to Wainui Bay.
Stop off at a deserted Golden sand beach only accessible by water.
Lunch upon the hilltop at an outdoor pizza restaurant on a locals front yard overlooking Wainui Bay.
Walk up to the Wainui waterfalls an easy 20mins each way before returning to our beach house for some relaxation before dinner or drive into the nearby town of Takaka
Dinner at our house is provided for.
DAY 3 - Mon 28th Nov
Early morning paddle or walk before we depart Ligar Bay
Visit the Grange walking through to a stunning view of the Takaka Valley.
The next stop is the natural blue springs at waitupui.
Coffee in town for a caffeine fix before heading over the Takaka Hill towards Nelson.
Visit Mapua village for shopping & lunch.
2-hour drive to Marlborough where we will check into our new retreat house & Relax or explore Blenheim & nearby wineries.
DAY 4 - Tues 29th Nov
Optional depending on conditions we will cruise from Picton to Ponga Cove on the Queen Charlotte Track in the Marlborough Sounds. Pizza lunch & walk a part of the track or enjoy some water-time before cruising back to Picton.
Fish n chips on a nearby beach before heading back to our Marlborough house.
DAY 5 - Wed 30th Nov
Free time to walk or relax & help yourself to breakfast before checking out of our accommodation.
We have the option to hire a bike or drive to the nearby vineyards & art galleries down the road.
Visit popular Allan Scott, Hunters Winery, and St Clair before our final stop at Waipa for lunch.
Depart for nelson around 2 pm for our early evening flight back to Auckland or perhaps stay on a day to check out nelson town shops & galleries.
COST
4 NIGHTS - GOLDEN BAY+ MARLBOROUGH
SHARED ROOM $999 (
OWN ROOM $1299
Most meals are included except when we choose to eat out
Excludes flights & car hire
Book an extra bag if wanting to take your SUP (SUP Hire available at Golden Bay Kayaks at TaTa Beach also)
FLIGHTS - AIR NZ
SAT 26 NOV
Flight times 8:40 am depart AK arrive Nelson 10:10 am
The current fare price for Seat + Bag fare is $79 (or Fully Flexible Fare with 2 bags $119)
MON 28 NOV
Flight times 6:05 pm depart Nelson arrive AK 7:30 pm
The current fare price for Seat + Bag fare is $91 (or Fully Flexible Fare with 2 bags $151)
IF STAYING 4 NIGHTS :
WED 30 NOV
Flight times 6:05 pm depart Nelson arrive AK 7:30pm
The current fare price for Seat + Bag fare is $91 (or Fully Flexible Fare with 2 bags $151)
or
Option to Flyback from Blenheim to Auckland
Flight times 1.20 pm depart Blenheim arrive AK 2.45 pm
The current fare price for Seat + Bag fare is $146 (or Fully Flexible Fare with 2 bags $206)

Please email if you have any questions at sj@girlsgetouttherenz.net.nz